Introduction to Oracle database administration tutorial
This oracle database administration tutorial page gets you to relevant links to content on this website. It could also prove to be helpful even if you are already a DBA or if you want to become one.
An Oracle database is a collection of data treated as a unit. The purpose of a database is to store and retrieve related information. A database server is a key to solving the problems of information management. Many companies have implemented their data in Oracle. Most of them are mission-critical. So Oracle database concept needs to be very clear to manage these mission-critical things. At the same time, Oracle database needs to deliver high performance also. A database server also prevents unauthorized access and provides efficient solutions for failure recovery.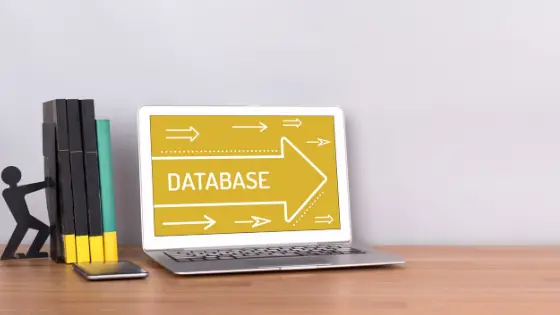 Oracle Database Tutorial
Given below is the list of oracle dba tutorials. These tutorials are detailed in nature and a must-read if you are looking for a career as a DBA.
Opatch
Oracle RAC Tutorial
RMAN Backup and Restore
Backup and Recovery
Oracle ASM
Oracle Database 12c R1 and R2
General Database Related information
ORA errors
Oracle Virtual Box
We really hope you like this oracle database administration tutorial. Please like or share if the content helped you in any way.